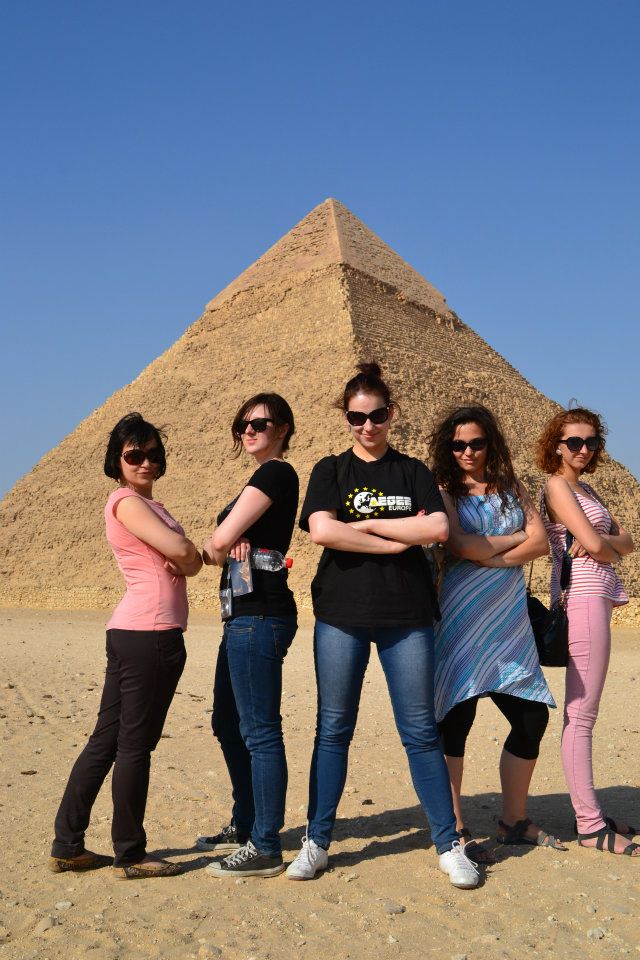 Esta semana en The AEGEEan hay muchas novedades ¡Como se nota que estamos de exámenes y buscamos evadirnos!.
Vamos al tema:
Do they represent us?. Artículo de Rafa Van Oppen en el que nos muestra su visión de la crisis de España y el movimiento de los indignados.
You have one new Friend Request. Patricia Anthony analiza el fenómeno de AEGEE en Facebook.
Extending AEGEE in the North. Entrevista a la NetCom  Karolina Mazetyte sobre el resurgimiento de AEGEE-Kaunas.
RoRTC – Romanian-speaking locals gathering at Păltiniș. Entrevista a Andra Berilă, project manager del primer Regional Training Course para antennas rumano-parlantes.
Bridging the gap between Europe and the Middle East. Sandra Oborska, de AEGEE-Kraków, nos habla de su experiencia con el EuroArab.
AEGEE – with a Heart for Georgia. AEGEE- with a Heart for Georgia es una PRECIOSA iniciativa de AEGEE-Poznan con la que ayudaron a un orfanato en Georgia. Aquí nos cuentan cómo fue.
Interview with Franck Biancheri, the founder of AEGEE at Agora Enschede. Por si no tuvisteis bastante en Enschede, los de The AEGEEan hicieron una entrevista de 18 minutos al viejo Franck.
Girls who run AEGEE – Financial Director Anna Gots. Vida y obra de la nueva Financial Director.
Where Europe meets Asia – AEGEE-Rostov-na-Donu. Artículo sobre la nueva antenna AEGEE-Rostov-na-Donu (Rusia).
Climate Impacts Day at the Agora Enschede. Resulta que parte de las fotos aéreas que se hicieron en Enschede eran por iniciativa del Environmental WG a propósito del climate impacts days.
Not So Sorry for Party Rocking. Artículo sobre el fake WG llamado Party Hard Working Group.
La próxima semana más